Hockey
Interested in BHC Hockey Membership?
BHC Hockey is open to all BHC Members and Hockey Members, and includes a combination of instructional practices and competitive games at all skill levels.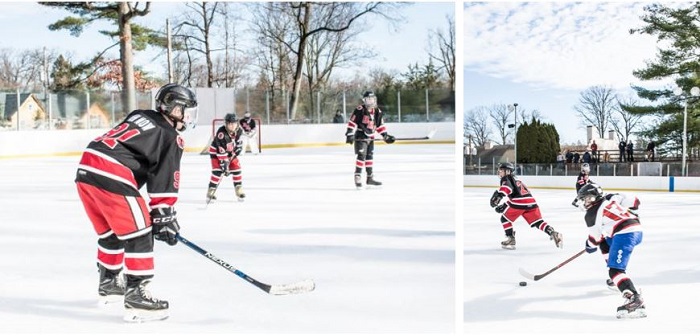 The Hockey program is one of the highlights in the area due to the beautiful outdoor setting and our brand-new state-of-the-art rink which was completed in November 2018. The hockey program includes weekly instruction and regular local competition for Intramural Mite, Mite, Squirt, PeeWee, Bantam, U-12 and U-16 girls. Beacon Hill competes in the "Club League" for a Championship and schedules various weekend games throughout the season.
Also available are four levels of men's teams and a women's team. Pond Hockey is a highlight in the early morning hours from 7:30am to 8:30am - it's a great time for families to come together and engage in a sport for all.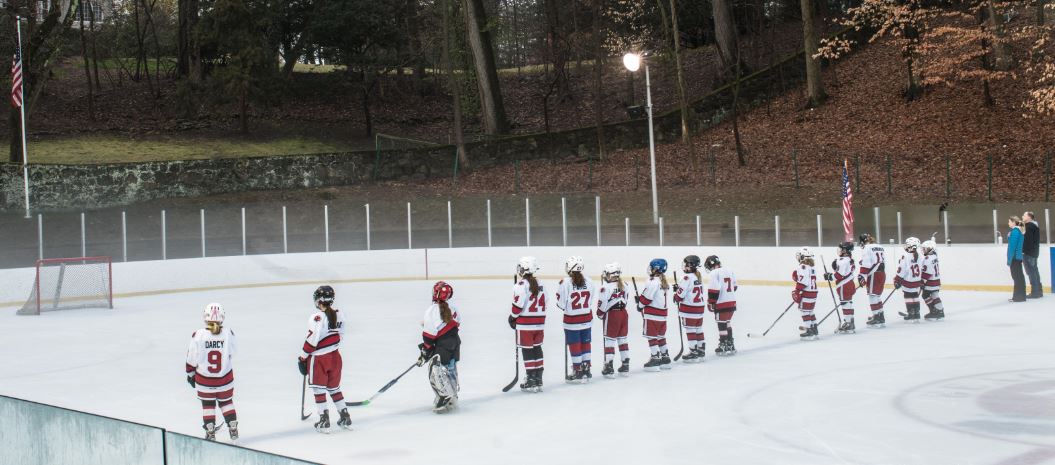 Teams:
Hockey Developmental (beginner players)
Mite (ages 7-8)
Squirt (ages 9-10)
PeeWee (ages 11-12)
Bantam (ages 13-14)
Midgets (ages 15-18)
Girls U-12 (ages 12 and under)
Girls U-16 (ages 13-16)
Women's
Men's