Aquatics Staff

Gary Burns
Head Pool Manager
Gary has been a certified professional pool manager for almost 25 years and is a former language arts teacher at Summit Middle School. Before joining Beacon Hill, Gary was the Head Pool Manager at Minisink Club in Chatham for five years. During his tenure, Gary was a member favorite while also maintaining an impeccable safety record. In addition to his pool experience at Minisink, Gary also previously served as the head pool manager at Summit Community Pool, as well as aquatic facilities in both Jackson and Edison, New Jersey. From the personal realm, Gary is a former marine who served in Beirut, Lebanon and is the father of 4 children – 2 sets of twins!! Gary is thrilled to have the opportunity to deliver a first-class pool experience to our membership.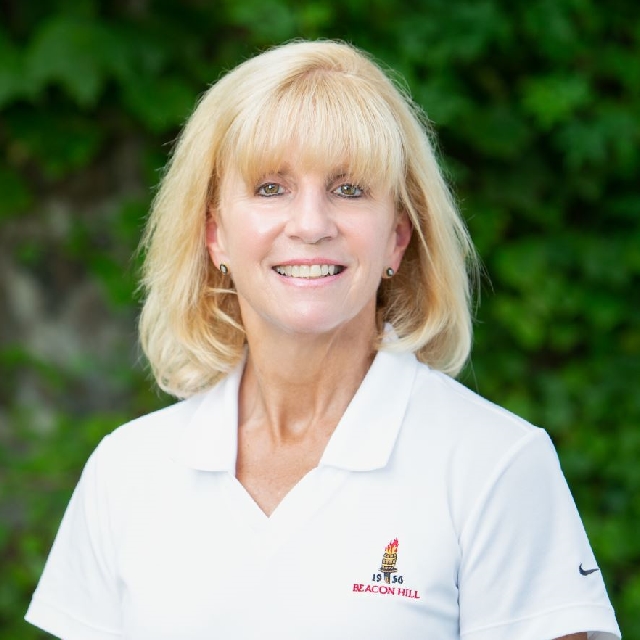 Donna DeCarlo
Assistant Pool Manager
Donna will be starting her 20th season at Beacon Hill Club in 2021. She holds a certified pool operator's license and she learned from the best, her father, Bob Greenwald, who recently retired as Pool Manager for BHC after 40 years. Donna has three children, Justin – who graduated from Penn State and is a captain in the army, Kyle – who graduated at Monmouth College and Cherylin, who graduated from Rutgers University with a Masters in Elementary and Special Education.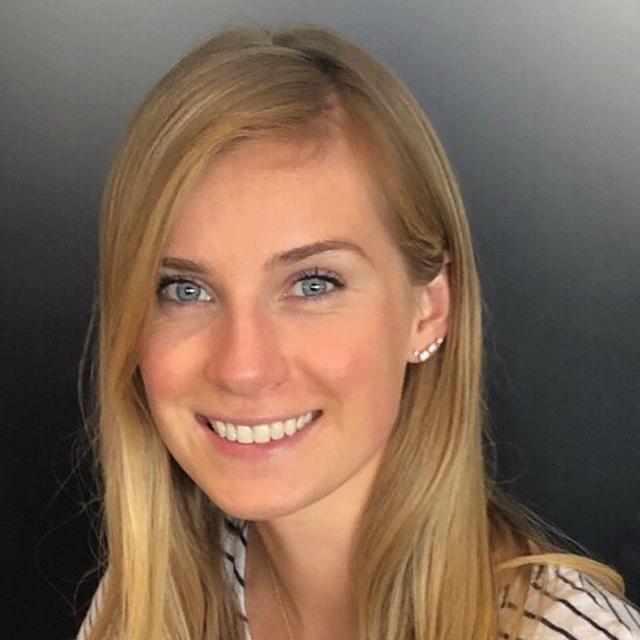 Maria Corall
Head Swim Coach
Maria joined the BHC team in 2019 and has led the Beacon Hill Swim Team and camp swim program. She teaches 7th grade science at Summit Middle School and she also coaches the Oak Knoll swim team. Maria was a collegiate swimmer and record holder. She has a true passion for the sport and for working with swimmers of all ages and abilities to enhance their swimming.